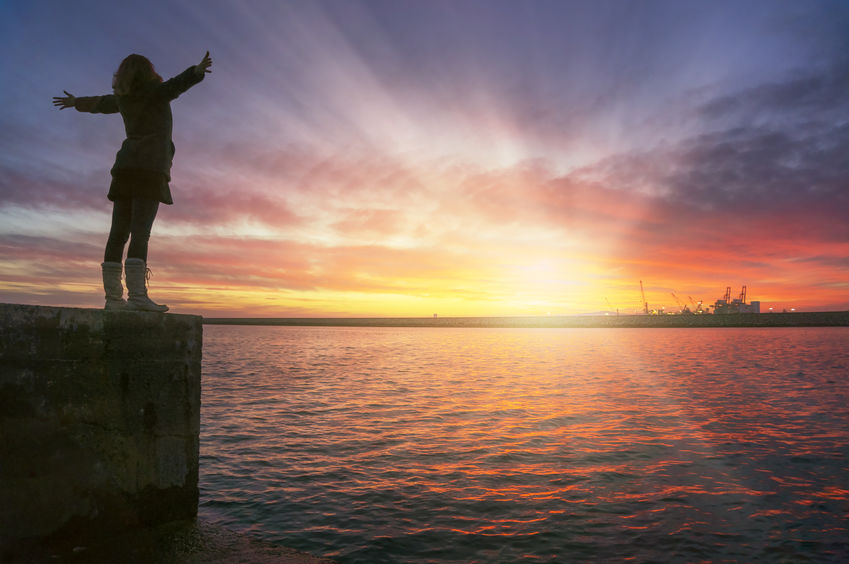 Last week, two huge earthquakes (6.4 and 7.1 on the Richter Scale) shook the ground and rattled nerves throughout Southern California. There were felt as far away as San Diego and Las Vegas. The swarm of 3,000 smaller seismic events caused many of us to flash back to our fears of October 17, 1989 and the Loma Prieta quake.
I know dozens of friends and clients in San Francisco who had no power for up to three days 30 years ago. In fact, most of us were clearly unprepared for a disaster of that magnitude.
I was living in East Bay at the time, but was in the city that afternoon. Because a portion of the SF-Oakland Bay Bridge collapsed and I didn't want to take BART's underwater tube home, I spent the evening with my sister, consoling each other that there was no electricity and getting updates on it all from our Mom in Tulsa who was watching it all on national television.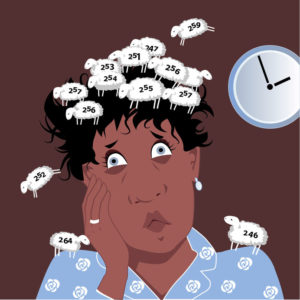 A Few Ways I Can Help Your "Earthquake Anxiety"
Here is some advice if the fear of the next big trembling is causing you earthquake anxiety:
Neuroplasticity can help – If you have deep-seeded memories of 1989 that are causing fear of earthquakes to resurface, neuroplasticity through San Francisco hypnotherapy can help by retraining your brain and suppressing your negative emotions.
 – If you're having difficulty sleeping or a change in your appetite because you're worried about quakes or aftershocks, the Emotional Freedom Technique (EFT) can soothe your anxiety and let go of past problems. I also have had success with clients who suffer from insomnia and sleep issues.
The Stoppage Method can erase depression – Do you get depressed or irritable because you thought you felt a jolt when it was just a truck rolling by your home? Or are you nervous that the next big quake could happen at any time? If so, The Stoppage Method has helped many clients change their thinking and feel less tense.
Consider earthquake preparedness – If you are afraid that PG&E will shut-off power after an earthquake or a firestorm with rolling outages, it may also affect water and sewer use across California. This is why you should be prepared in case of an emergency or an evacuation by buying and storing enough water and food in your home for at least three days. Don't forget batteries, a cell phone charger, blankets, prescription medications, a first aid kit, and put a pair of shoes under your bed in case of broken windows or mirrors.
It's good to talk about your fears – Or if you want to just talk about your feelings of anxiety when you watch the news about the
Southern California damage, fires and evacuations, I'm here when you need me.
For Earthquake Anxiety, Please Call Me
This quote has helped me over the years, "If I find myself worrying, I am misusing my imagination. Instead, I envision the most positive circumstances I can conceive."
For more information or to book an appointment, please contact Kay Heatherly at 415-244-7620 today.