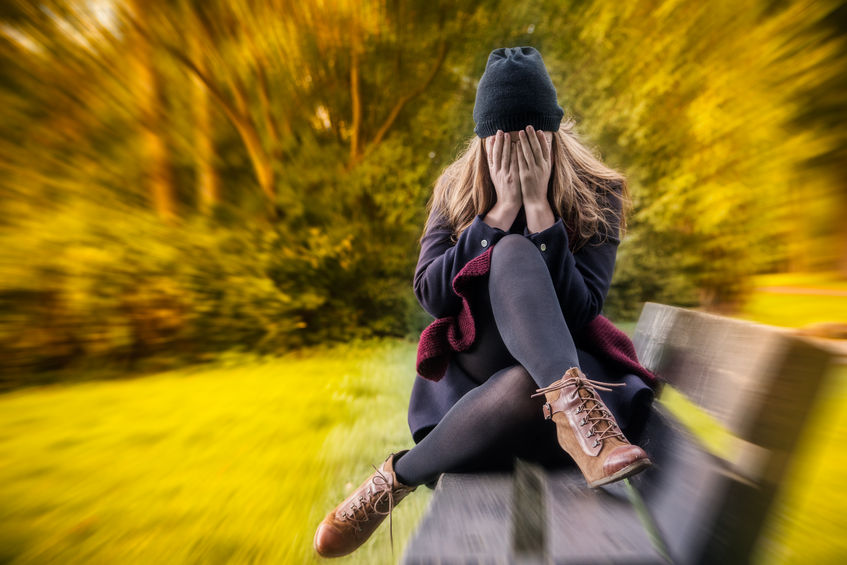 We've all been through it at one time or another. Maybe your beloved grandmother or one of your parents is dying. Perhaps a long-time friend is critically ill. Or possibly someone you work with has a serious illness.
Regardless of who it is, this emotionally exhausting trauma can unleash a huge volume of negative emotions, decades of memories, and most of all, lots of anxiety.
You could also be having trouble coping with the loss of sleep because of the length of time that you've been dealing with their imminent passing.
Besides that, the vision of what your loved one or friend may look like now after months of physical decline can been seared into your brain compared to their healthy, vibrant self –– and that haunting mental image can be difficult to erase.
Fortunately, hypnotherapy offers two ways to cope with anxiety: neuroplasticity and EFT.
How Neuroplasticity Can Relieve Your Anxiety
When a loved one is dying, you're actually beginning the process of grieving which can be equally overwhelming as everything else you're feeling.
Your brain can respond to grief in various ways. First, it can suppress your emotions.  Second, it can affect your memories. Third, it can cause a variety of other brain disruptions, from disorientation to confusion to forgetfulness. And fourth, it can cause stress, which can then activate your neural pathways by rewiring your brain, also called neuroplasticity.
Over the course of several sessions in my San Francisco hypnotherapy office, we can let your brain's neuroplasticity abilities help you "let go" to put anxiety, depression, grief, and other negative feelings about your loved one behind you.
How The EFT Can Lessen Your Emotional Pain
I frequently incorporate the Emotional Freedom Technique (EFT) during San Francisco hypnotherapy sessions with my clients. EFT helps them let go of their past, including ridding themselves of recent or distant negative memories of their loved ones to remember them in a positive light.
In addition, EFT enables my clients to dramatically relieve a great many symptoms, including anxiety or panic attacks, grief, loss, insomnia, as well as chronic pain, arthritis, migraines, and/or headaches.
Want to Know More About Hypnotherapy and Anxiety?
If you would like to know more about how hypnotherapy can ease your anxiety when a loved one is dying, please contact Kay Heatherly today by calling 415-244-7620.