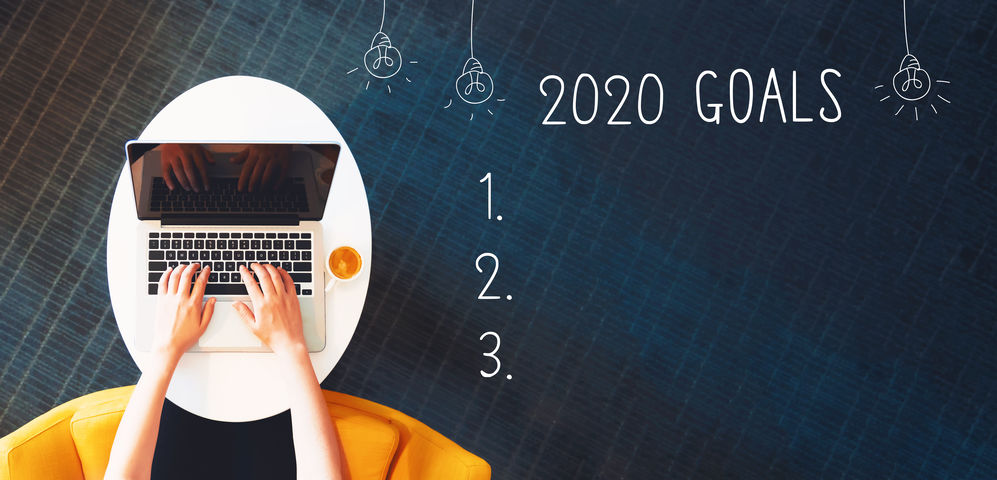 Though the holiday decorations have been taken down and the trees are being recycled, it should been noted that ancient Babylonians first made new year's resolutions as far back as about 4,000 years ago.
Today, approximately 50 percent of Americans make some kind of a resolution, though fewer than 10 percent successfully keep them.
The most common self-improvement promises are to lose weight, to improve your life, to make or save more money, to take more vacations, and the ever-popular, but rarely accomplished, wish to quit smoking or vaping.
So will this be the year that you finally keep your resolution? That's where a highly trained San Francisco hypnotherapist like me can help.
Over the past 30 years, I've help thousands of my clients to stop having anxiety, or panic attacks.
Specifically, I've help them:
If this is the year that you really, truly want to help yourself, a San Francisco hypnotherapist is just a call away. Please get in touch and let's start discussing your issues.