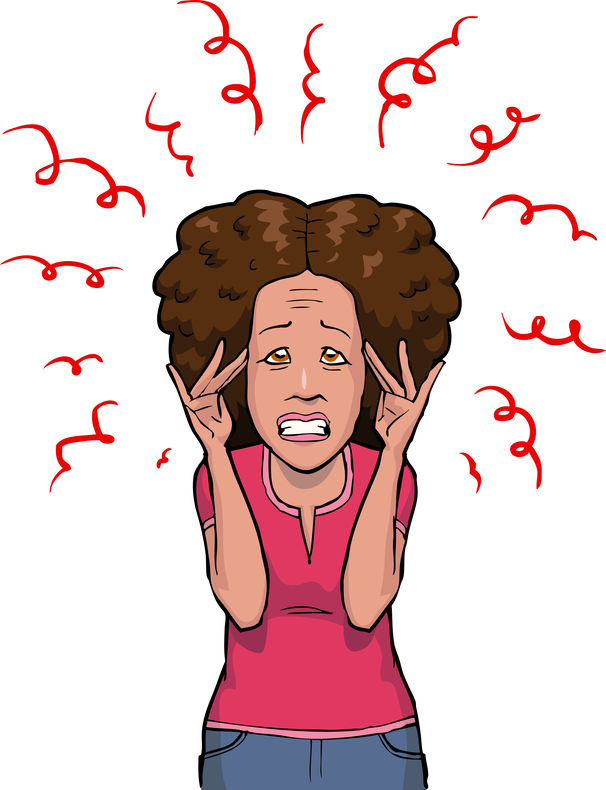 The coronavirus has gone from a virus first reported in the news in China about a month ago, to spreading quickly in Italy and Iran, to now being a global pandemic. COVID-19 is affecting all of us, every day, unlike anything we've ever experienced.
If you want to talk to a San Francisco Hypnotherapy expert about any issues that are causing you anxiety, I'm available at your convenience by phone because of the San Francisco mandate to "Shelter-in-Place" because of the coronavirus. My clients report this is highly successful.
Please call or text me anytime to set up an appointment: 415-244-7620. I can help if you:
Are feeling afraid of catching COVID-19
Are feeling anxious because of self-quarantine
Are feeling isolated because you're having to work from home or having no work at all
Are feeling depressed because your grocery store's shelves are bare of fresh produce, loaves of bread and paper goods
How can you limit your exposure to this virus?
The best way to prevent coronavirus disease is to avoid being exposed to the virus, which is thought to spread mainly person-to-person. You can limit your exposure by:
Washing your hands with soap and water –– frequently and for at least 20 seconds each time.
Using hand sanitizer that contains at least 60% alcohol if soap and water are not available.
Avoiding touching your face
Maintaining "social distancing" of about six feet between other people
Avoiding contact with anyone who is sick
Covering your mouth and nose if you cough or sneeze – and immediately washing or sanitizing your hands 
What you can do if you're sick?
Stay home except to get medical care –– avoid public areas, transportation, events, etc.
If you're around or caring for others, wear a face mask (N95)
Cover coughs and sneezes, wash/sanitize hands
Monitor your symptoms and seek prompt care if symptoms get worse
Call your doctor before seeking care, including for appointments scheduled for other reasons
Call 911 if you have a medical emergency
You can also carefully follow the guidelines of the Centers for Disease Control and Prevention (CDC).
Again, please call or text me anytime to set up an appointment: 415-244-7620.