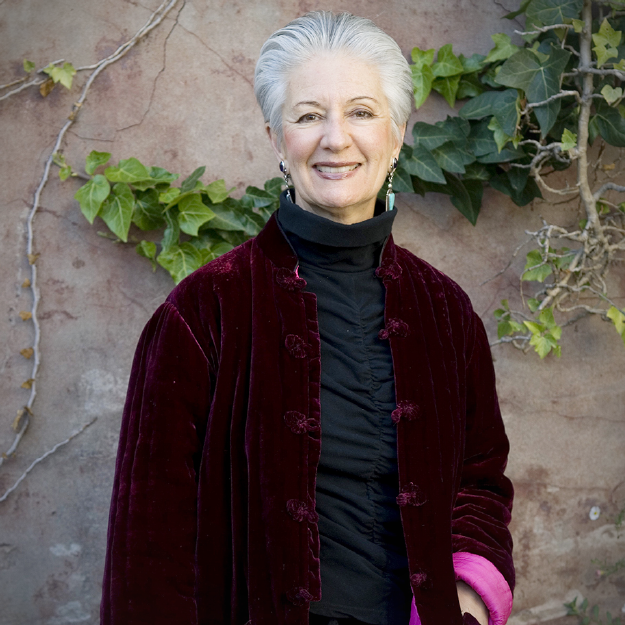 Kay offers San Francisco Hypnotherapy to her clients in a confidential, calming, trusting environment. At her Union Street office or by phone, Kay focuses on the theory of Neuroplasticity, using hypnotherapy, guided visualization and the Emotional Freedom Technique (EFT). Top-ranked on Google, Yelp and other sites.
Kay Heatherly decided that she wanted to make a career change when she moved to San Francisco from the Midwest.  She soon met some interesting people who had just completed hypnotherapy training at the Palo Alto School of Hypnotherapy. She thought that San Francisco hypnosis therapy sounded quite interesting for a new career, so she did the same and soon became a Certified Hypnotherapist.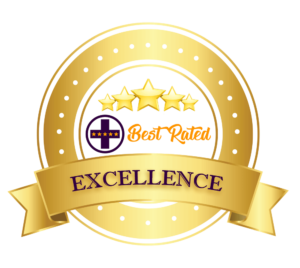 Also, she found that all her formal education in the Liberal Arts and Comparative Literature in particular –– BA, MA, PhD –– had well prepared her to deeply understand a lot about human nature and that her vast personal life experience was an additional bonus.
Kay discovered that hypnotherapy was a perfect fit because she enjoys working one-to-one with people and is totally committed to helping clients move out of negative, uncomfortable situations and move on quickly to lead balanced, harmonious lives.
Kay Heatherly achieved certification in hypnotherapy from the Palo Alto School of Hypnotherapy in 1988 by meeting their educational requirements and is certified by the National Guild of Hypnotists in Merrimack, NH. Kay Heatherly has been a Certified Hypnotherapist now for 30 years on Union Street, offering San Francisco hypnosis therapy to her clients in person or by phone.
She is proud to be listed for "Best Hypnotherapy in San Francisco" by Best Rated Docs.com