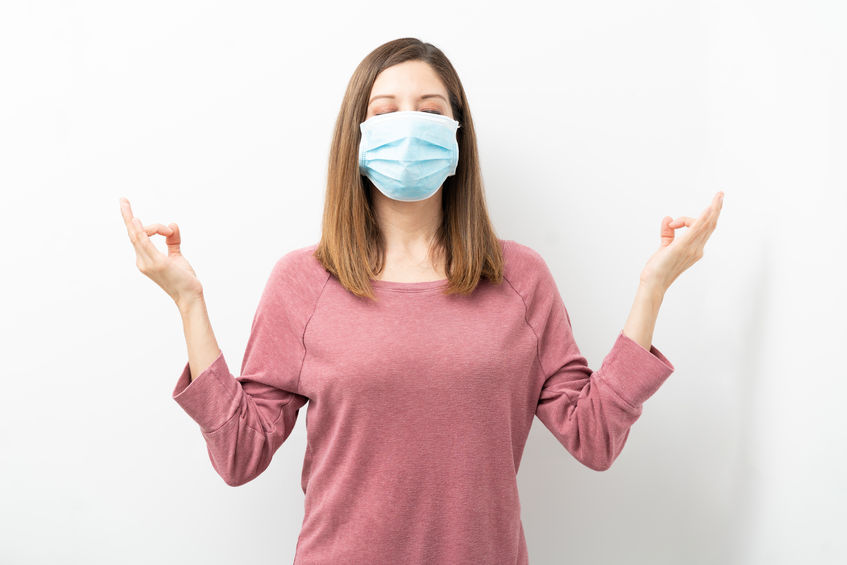 As we Shelter in Place during the coronavirus pandemic, we can all agree on one thing: it's not easy.
It's causing anxiety… creating nightmares… worries about not being able to work… apprehensions about paying the rent or mortgage… panic about going to the grocery store and what you may or may not be able to buy…whether the store personnel is wearing gloves to stock and if the shoppers will honor the six-foot distancing requirement…paying your taxes even though the April 15 deadline has been extended… concerns about how long this all will last… agony about what the "new normal" will be like –– and when that may happen…
Helping Hypnotherapy Clients Since 1988.
As a San Francisco Hypnotherapist, I've been helping my clients deal with all kinds of issues since 1988. Please refer to Testimonials on my website, Yelp reviews, and Google reviews.
My Specialty is Helping Clients Deal with Stress and Anxiety!
And right now, I'm focused on helping clients deal with the anxieties of being socially isolated because of COVID-19, feeling trapped because of being quarantined with family, friends, or roommates in a small home or apartment.
Right now, we read that there is an increased need for anti-anxiety meds, that there are more women living alone than ever before, and that there is a worldwide increase in domestic violence! Most everyone needs support now. My specialty is helping clients deal with Stress and Anxiety!
My San Francisco Hypnotherapy helps Clients Improve Their Lives!
I help clients improve their lives by helping them acknowledge their anxieties and  supporting them with tools and techniques to "let go" of negative and fearful thinking.
To discuss and schedule a MiniSession or a regular, longer session via Zoom or Facetime, please call or text me today at 415-244-7620.