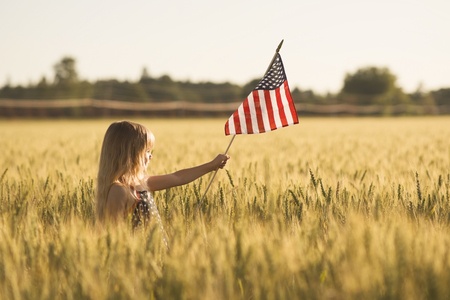 Well… here we are post-election and there are millions of us who are suffering even MORE anxiety than we were pre-election with VAD…Voter Anxiety Disorder.
Now I am dealing with yet another disorder: CCAD: Concerned Citizen Anxiety Disorder.
I am having a difficult time trying not to be negative and fearful so I find that I am using the Stoppage Method continually! I have been searching for ideas and people's beliefs that help me be the slightest bit hopeful. I understand that I am not the only American who woke up on November 9th, 2016 in shock and with a sinking sensation in my gut with the feeling that I am in Berlin in the 1930s!!
I hear Senator Elizabeth Warren from Massachusetts and Senator Bernie Sanders from Vermont who ran in this race. Both are saying that they are working day and night to support the middle class staying afloat. I read that California Governor, Jerry Brown, is possibly the world leader in taking action against global climate change.
If any these feelings are resonating with the reader, then realize that those voices are ones we need to focus on now and realize that we do have freedom of speech and checks and balances… but we need to speak out to protect these freedoms!
The beliefs, actions, and appointments by the President-elect are NOT normal and we must stay positive and not allow them to be a "new-norm"… We must focus on what we know is right and fair and just for all beings on this planet and accept nothing less in our minds, our hearts, and our actions.
Let's be active and positive at this time… the clock is ticking and the only way out is forward… remembering the counsel of the current First Lady…"When they go low, we go high"… in whatever way we find works for us.
"Going High" is, I believe, the only way to go.
Copyright: sofyaap / 123RF Stock Photo